Online Dating – Having professional photos is a great way to make a great first impression to a potential date online. There are three different types of photos you should consider using: Headshots, Full body shots, and Selfies.
Headshots
Investing in professional headshots can help you to make the most of your online dating profile. In fact, the photo is one of the most important things you can have in your dating profile. Not only will a good photo convey a lot of information about you quickly, it can leave a lasting impression on the person you're chatting with.
You should have at least three good photos on your dating profile. The main photo should be a well-lit, classic headshot. The second and third photos should be of you doing something interesting. The fourth photo should be different.
It is possible to take these pictures on your own, but it is a good idea to have a professional dating photographer take them for you. A professional photographer will guide you through the process and make sure you look your best. They will also color correct and retouch the images.
When it comes to online dating, your photo is the first thing people see. A bad photo can ruin your chances of getting a date. You want to show your best features in a way that makes people want to meet you.
The best pictures for online dating show your personality. This means showing off your sense of style, whether you're going for a formal or casual look. Taking pictures of yourself doing things can help you stand out.
A good dating photographer will also make sure you have a great first impression. They will guide you through the process and recommend the best shots. They'll also take multiple photos for each target shot. Then, they'll retouch, color correct and crop each image.
Professional photographers also offer tips on how to dress for your shoot. You may want to wear something bright or casual to make you stand out. You can also change your outfit at the studio.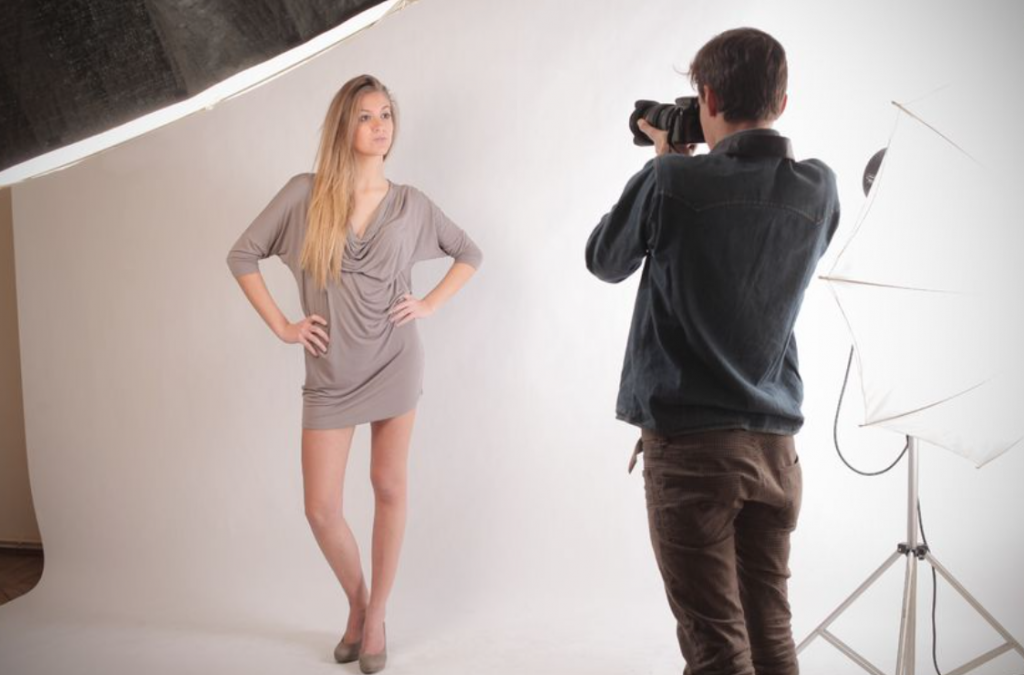 Full body shot
Having a full body shot for online dating is an excellent way to show your personality and style. Full body shots are also important for attracting potential matches who like your body shape. However, they can also be a challenge to shoot. The right lighting, pose, and look are vital to a good shot. Here are some tips for getting the best photo.
The main light source for a full body shot should be eye level. The wide angle lens in your smartphone camera can distort facial features. The best time to shoot is before sunset. If you want to take a full body shot, be sure to wear an outfit that makes you feel like a hundred bucks.
Changing your outfit is also a challenge. If you don't have the time to change your outfit, consider getting a studio session. A professional dating photographer can take care of all of this for you. They'll use a full frame or medium format sensor camera, which is expensive. They'll also retouch your photos and color correct them.
The most important thing to remember is to take photos that are in focus and that look natural. Don't use your smartphone camera for a professional headshot.
Investing in high-quality photos
Investing in a good quality photo is a no brainer, especially if you are in the market for a new beau. Most online dating sites offer you the ability to browse profiles for free, but the best ones will ask you to pay a membership fee. The cost of membership will vary depending on the service you opt for, but it's well worth it. Besides, you'll get the chance to get some one-on-one time with your potential date. Having a photo taken by a professional will give you the chance to show off your best self, and you'll be glad you did!
While you're at it, do some research into the best online dating sites for seniors. This will give you the best chance of landing a date and a happy, long term relationship Platform Phoenix Сompany. For the best results, make sure to make a habit of checking out profiles on sites such as EliteSingles, JDate, Match, or Plenty of Fish. You never know when one of these sites will strike gold! Of course, if you have a crush, be sure to make a date!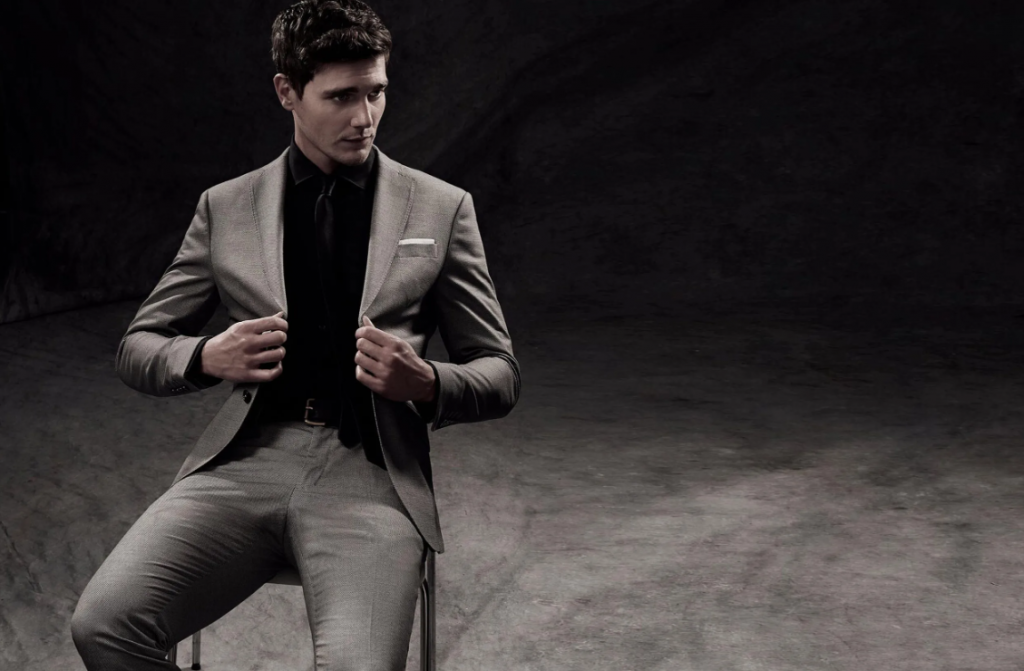 Don't use a selfie as a professional portrait
Using a selfie as a professional portrait for online dating may seem like a good idea, but it's not always the best option. For one, most people use bad angles and poor lighting. Additionally, most of these pictures fail to include background information or conversation starters. This can lead to a poor impression, which can make an individual appear unattractive.
One of the biggest pet peeves of selfies is the lack of image quality. The camera on most smartphones uses a wide angle lens that distorts the facial features. This makes you appear larger than you really are. In addition, the photo will often look distorted because of the camera's distance from your face.
A dating profile photo can help an individual make a good impression and show potential prospects more about an individual's personality and mental and emotional health. In addition, a professional can help you create a better photo and provide you with tips on how to make it more flattering.
Express yourself to a potential date
Trying to express yourself to a potential date can be daunting. Luckily, there are several tips and tricks to help you along the way. The first tip is to pick a topic to talk about. Choose something that relates to the two of you. A great way to do this is to talk about goals and interests. You can also show your date where you are coming from. This is a nice way to make them feel special and reassure them that you are interested in them.
You should also try to be as honest as possible. You do not want to make your date feel uncomfortable. This can be difficult if you are not familiar with the person. The worst case scenario is that your date will not call you back. You want to give the right impression on your first date. If you do not feel confident about yourself, you will not be able to build a lasting relationship with your date.
You should also consider a good first date gift. This can be anything from a bottle of wine to a trip to a posh museum. The best gift to give a new date is something that shows that you have thought about them and that you are prepared to invest time and energy into them. This can be as simple as a nice handwritten note, or as elaborate as a card with a photo of the two of you. Lastly, you should notify your friends about your plans. This will give them a chance to help you out if they have questions or are concerned. This will make the date go much smoother.
Online Dating